About
Jeppson Automotive Repair
About us
We are qualified & experienced in this field
Since 2013 Jeppson Automotive has been there for Eagle Mountain's automotive needs as well as surrounding areas. You can be assured that when you need us you will receive professional, convenient and friendly service.  We communicate openly with you about what to expect and provide you with an experience that saves you time, money, and worry.
We're Eagle Mountain's first full service automotive repair shop. Location is crucial, right off the main highway, central to the majority of Eagle Mountain and surrounding areas. 
We handle a wide range of makes, models, and brands
We make auto repair more convenient
Our technicians are up do date with the latest technologies and techniques in the industry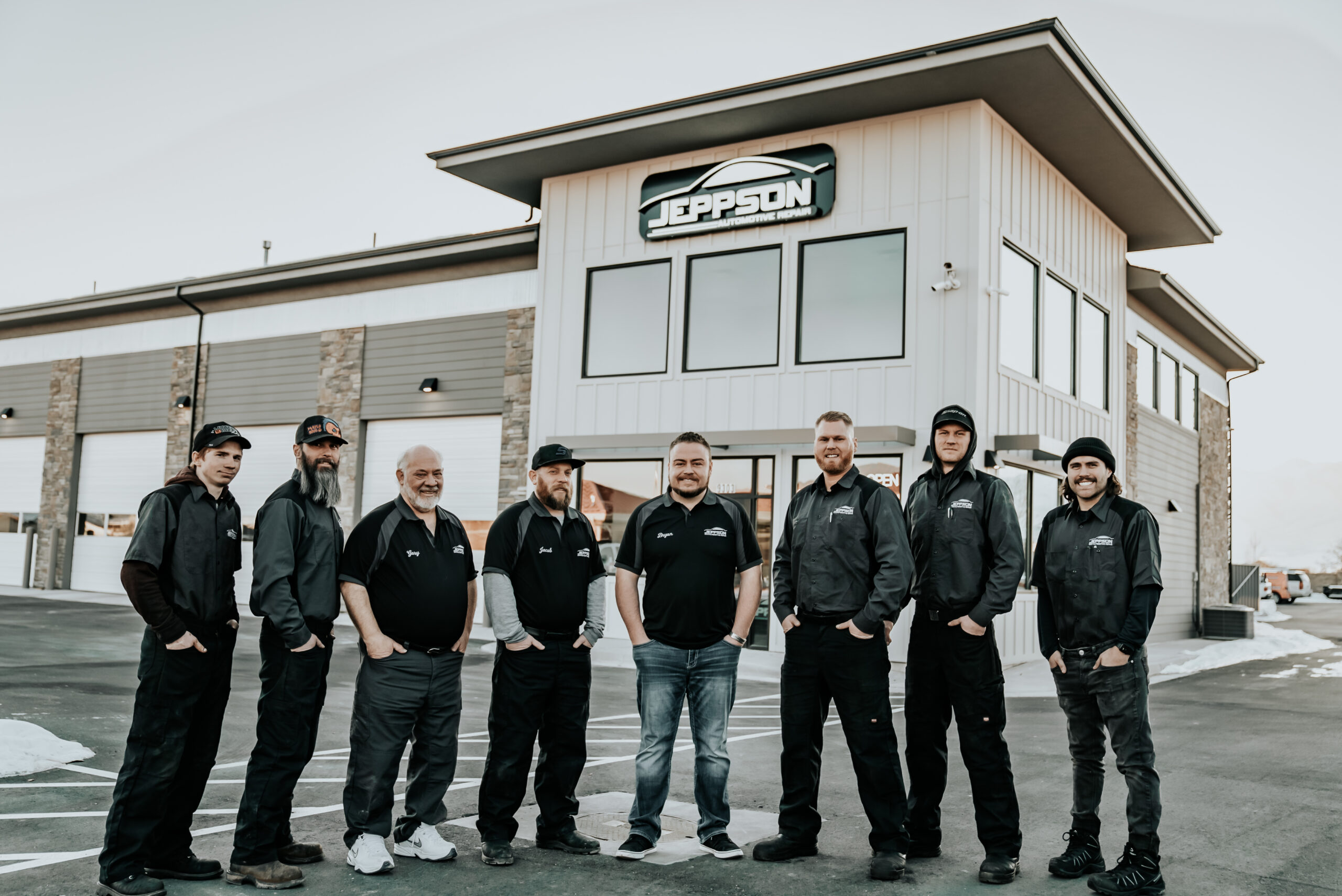 Full Service
Our team of certified technicians and state-of-the-art equipment can diagnose and repair any issue with your vehicle, from routine maintenance to complex repairs, ensuring reliable and safe driving performance.
Alignment
We offer state-of-the-art alignment service using cutting-edge technology to ensure precise alignment and optimal handling and performance of your vehicle. Trust us to provide the best alignment service for your safety and driving comfort.
Diagnostic
Our incredible diagnostic service utilizes the latest technology and our team's expertise to accurately diagnose any issues with your vehicle, allowing us to provide customized and effective solutions to get you back on the road safely and quickly. Trust us to provide the best diagnostic service for your automotive needs.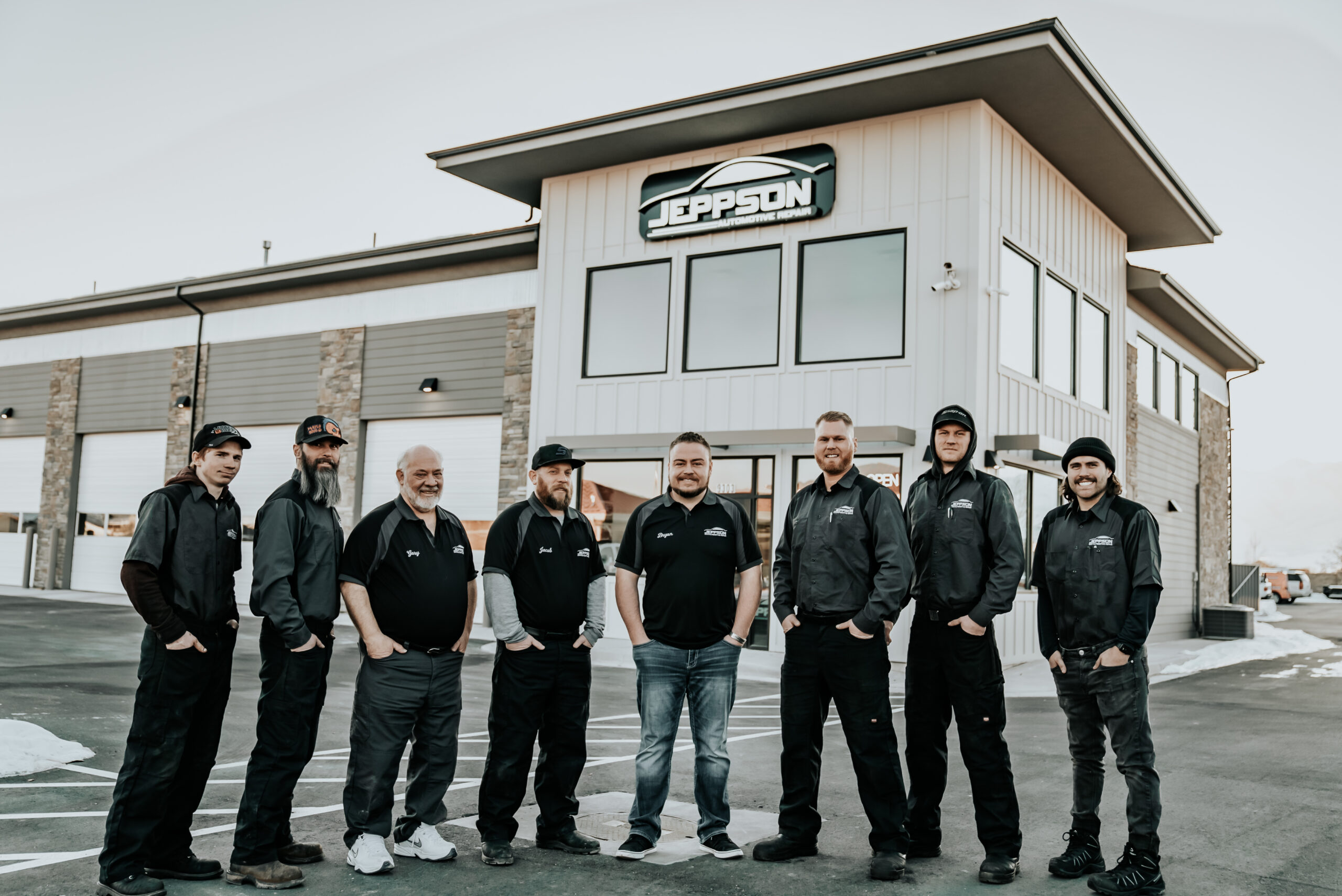 We are Family Owned
We have 75 years combined experience in this field
We offer loaner vehicles for customer's needing a repair. We're a one-stop shop, and always choose the highest quality parts, we know brands very well. We use specific brands that offer top quality. We always go with the best parts, coming in comparable or less than other shops around.
New state of the art repair facility
Brand new top of the line equipment
We have a state of the art facility with brand new top of the line equipment, secured storage for vehicles left overnight. Walled and gated parking with state of the art surveillance. We have a great team because of the environment created in the workspace. We care about each other and the company. We care about who we're helping, knowing that we'll grow with each other. They care about the quality of their work because we care about our reputation. Providing the highest quality service from our entire crew, while instilling care and trust. We have good people with invested interest ensuring success.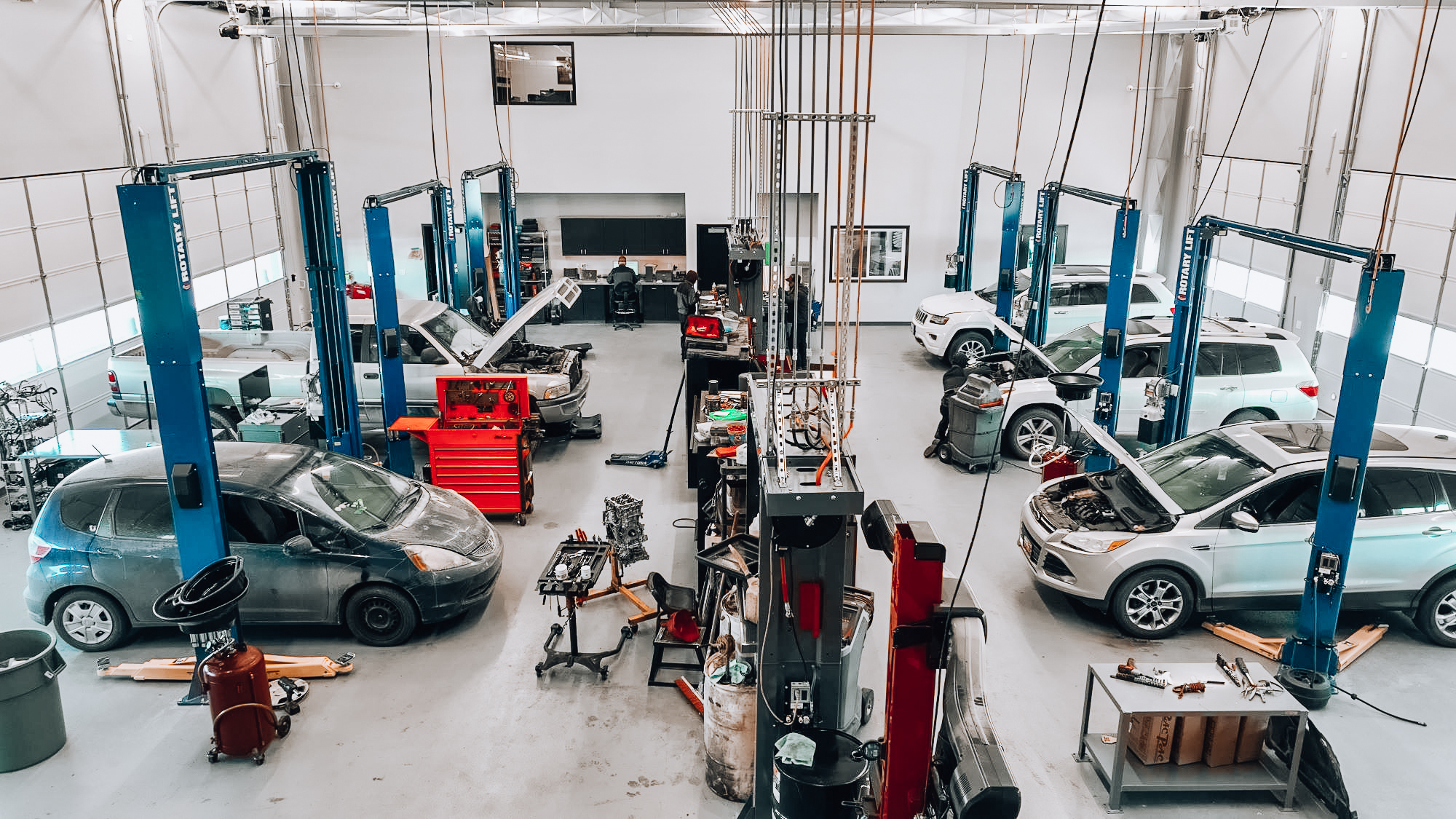 Imagine Your Vehicle Feeling New Again
Questions? Give us a call today at +1-801-879-1254